Dear Customers,
RGF Executive Search Japan are pleased to announce that our head office will relocate to the following location from December 5th, 2022.
◆New Address:
4F-A oak meguro, 2-13-30 Kamiosaki, Shinagawa-ku, Tokyo 141‐0021
◆Contact Information:
Our telephone numbers and email addresses remain unchanged.
◆Access: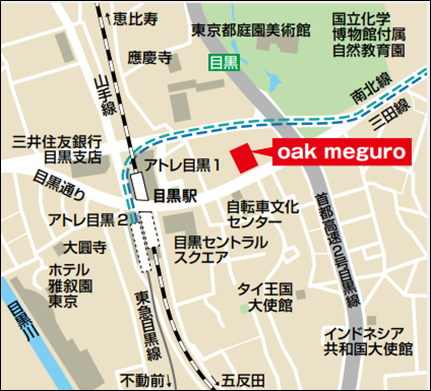 We thank you for your continued patronage and look forward to serving your needs from our new office facilities.
Sincerely,
-----------------------------------
Struan McKay 
Chief Executive Officer 
RGF Talent Solutions Japan K.K.
(RGF Executive Search Japan)
-----------------------------------